UPDATE:
Inca has been notified of the problem and updated the website. We
CAN
make a difference!
Come on Inca, what is this?
If we go the popre website, we can see that the supposed file size for the matchmaker is 2MB as displayed below

But when you actually download the file, you find that it's a whopping 3.9 MB. Absolutely crazy!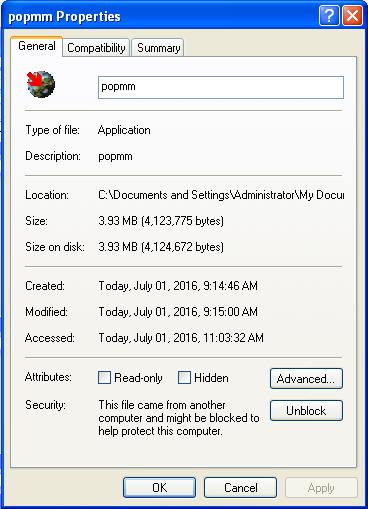 This is absolutely horrific for people with bandwidth caps. How will those people be able to keep track of what they're downloading from Inca's
website when it's all messed up like this? Ridiculous!
Inca, fix it now!